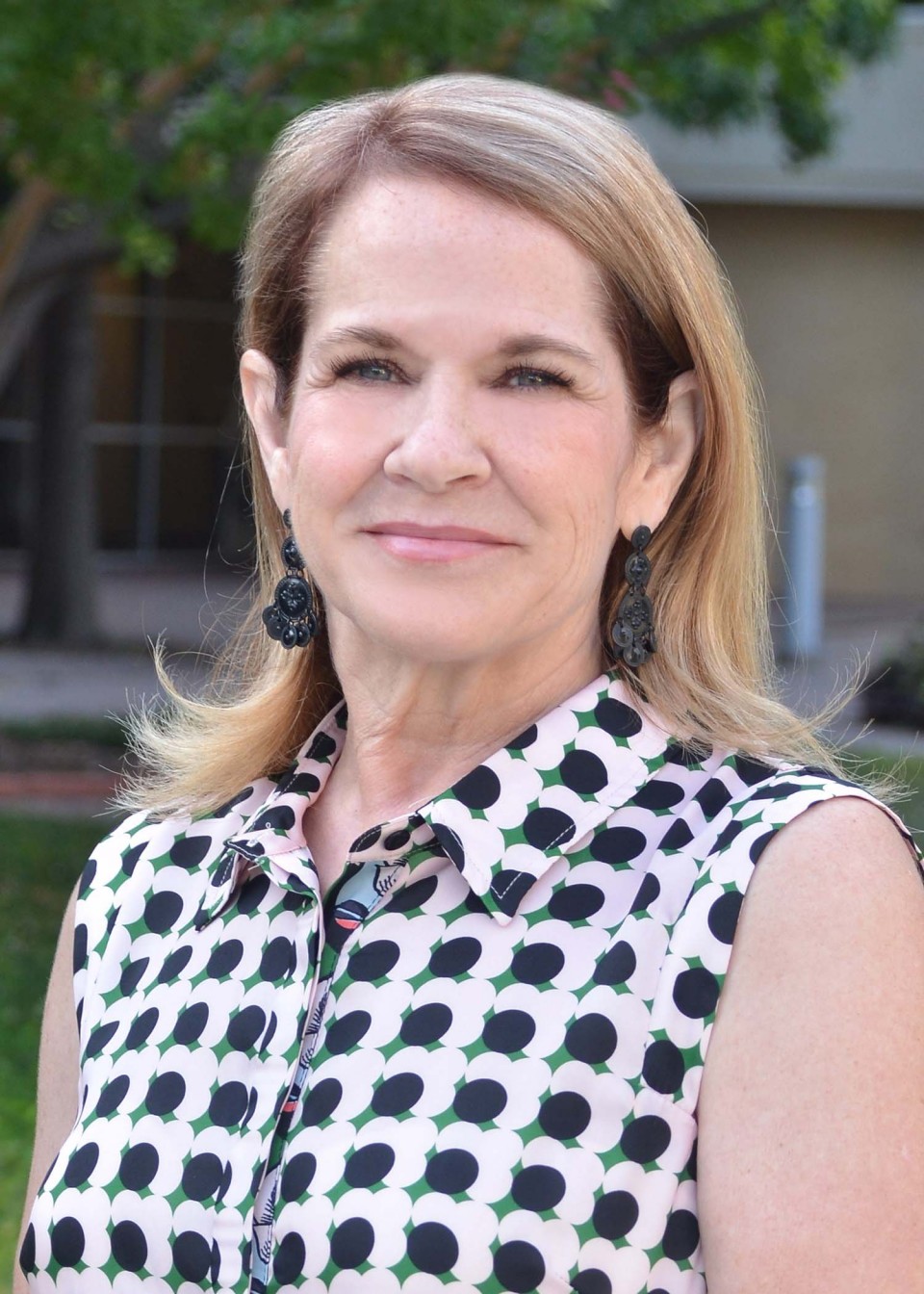 About Leslie
Leslie is from Fort Worth and graduated from Arlington Heights High School. She earned her undergraduate degree at Texas Christian University, as well as her graduate degree, Master of Business Administration.
Leslie has deep roots in the real estate industry. Her grandfather was President of the Texas Association of Realtors, and father was Director of the Real Estate Educators Association. Her son, Rob McWhirter, is a member of John Zimmerman's team at Compass Real Estate in Fort Worth.
Leslie learned about education from both of her parents. Her mother, Doris Purvis, was a first-grade school teacher in the Irving Independent School District. Her father, Lynn, was a Physics professor at University of Dallas and Texas Christian University. He founded one of the first real estate proprietary schools licensed by the Texas Real Estate Commission and grew from a single location in Fort Worth to 13 locations across the State of Texas. Leslie taught at each of those locations in her first ten years with Purvis Real Estate Training Institute.
Texas Real Estate Commission Consumer Protection Notice
Texas Real Estate Commission Information About Brokerage Services
Texas Christian University
Leslie is the Associate Director of the Center for Real Estate at TCU and a professor of real estate and finance for the M.J. Neeley School of Business. As an experienced professor, she is able to teach technical real estate concepts and apply them to today's real estate market. She loves teaching millennials, learning how they think and seeing the different ways they look at real estate. She teaches Real Estate Principles, Real Estate Law, Real Estate Valuation and Financial Planning. Leslie is the faculty advisor for the TCU Real Estate Club, as well as undergraduate and graduate real estate case study competition teams. The teams have participated in case study competitions for the International Council of Shopping Centers/ICSC and National Association of Industrial and Office Properties/NAIOP.
Purvis Real Estate Training Institute
Leslie teaches Qualifying Education, Continuing Education and exam preparation courses. She has had the pleasure of teaching some of her former teachers from Arlington Heights High School, Stripling Middle School and other professors from Texas Christian University. She is honored to teach multiple generations of some of Fort Worth's oldest real estate families. Leslie enjoys the classrooom - whether as instructor or student - and looks forward to many years of teaching in the future.
Purvis Real Estate Training Institute is licensed by the Texas Real Estate Commission as a Real Estate Proprietary School and CE Provider. Leslie is certified to teach pre-licensing, continuing education and non-elective courses in TREC Legal Update 1, TREC Legal Update 2 and Broker Responsibility. Here is a link to the Purvis site for additional information www.purvisrealestate.com
In addition to her classroom course teaching credentials, Leslie is a Certified Distance Education Instructor/CDEI by the International Distance Education Certification Center in Chicago. You can learn more about the organization here https://www.idecc.org/
Exam Preparation for Pearson Vue Real Estate Exams
Leslie has been the premier instructor for Texas real estate licensing exam preparation since the 1980's. She has published three exam preparation texts and developed an app for online exam preparation. When the Texas Real Estate Commission changed providers for administering the real estate licensing exam to Pearson Vue Examination Services, Leslie wrote a new textbook and developed a new app for exam preparation. Her most recent collaboration launched in August 2017 and a new text will be published in March 2019. Her website, www.TexasExamPrep.com features topics that are relevant to the Pearson Vue Real Estate Licensing Exams and techniques that are effective learning tools. The site is managed and hosted by Yardstick Technologies in Canada. www.getyardstick.com
Real Estate Brokerage
Leslie is licensed by the Texas Real Estate Commission as a real estate broker. She specializes in commercial real estate, with an emphasis on multi-generational transactions. Over her teaching career, she has learned effective ways to communicate and negotiate transactions for sellers and purchasers of family legacy property. She is partners with her son, Rob McWhirter, in LPRP, a real estate limited partnership. Select the following link to information about Leslie's license history with the Texas Real Estate Commission